Case Studies by Reis Informatica
"Reis was by far the most attentive and responsive compared to other companies that were being reviewed. Henrique was always the first person to respond in addition to being very organized and professional. It felt like a perfect fit for Clarion."

Cameron Dell

Director of Finance and IT at Clarion Medical Technologies
"Wi-Fi is an essential part of our business from factory floor operations to customer services. Our employees had positive feedback on the improved network coverage and performance after the implementation of the access point upgrades. Pano Cap's wireless network is significantly more stable and reliable which allows us to work smoothly with no interruptions while achieving our company goals."

Jim Sinclair

VP Quality and Engineering of Pano Cap Canada LTD.
"From the initial engagement I had with Rique, he was a pleasure to work with.
Henrique understood the problems and challenges we were having at Sortable and
came up with the solution that worked perfectly to fulfill those needs in a timely
manner. Reis' team worked closely with the technical team at Sortable to get over
some of the humps we had and implement all required changes, which resulted in
increased uptime, improved security, and smoother operations here at Sortable."

Scott Forward

Senior Manager of Demand Services at Sortable,

Clarion Medical Technologies Inc
Reis Informatica created an Automated Backup and Disaster Recovery Plan at Clarion Medical Technologies to Eliminate Downtime and Provide Peace of Mind

Reis Informatica Implemented Integrated Enterprise Security and Increases Wi-Fi Coverage with Cisco Meraki Access Points at Pano Cap Canada LTD.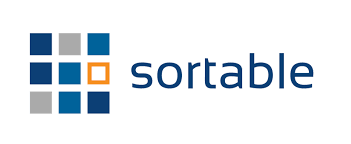 Reis Information Systems Creates an Automated Backup and Disaster Recovery Plan at Clarion Medical Technologies to Eliminate Downtime and Provide Peace of Mind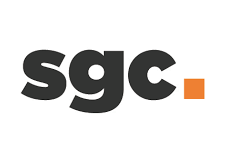 Reis Information Systems Creates an Automated Backup and Disaster Recovery Plan at Clarion Medical Technologies to Eliminate Downtime and Provide Peace of Mind