Automated Backup and Disaster Recovery Plan for Clarion Medical Techonolgies Inc.
Reis Informatica created an Automated Backup and Disaster Recovery Plan for Clarion Medical Technologies to Eliminate Downtime and Provide Peace of Mind.

About Clarion Medical Technologies
Since its founding in 1989, Clarion Medical Technologies has grown to become one of Canada's largest private medical companies through innovation, commitment to customer satisfaction, and the development of strategic partnerships. Clarion's line of high-performance products for Aesthetic, ENT, Gynecology, Urology and Vision applications relies on a sophisticated IT system to optimize distribution efficiency and productivity.
As stated by President & CEO Samson Ling, Clarion's goal is to, "bring the most innovative medical and aesthetic products to hospitals and healthcare practitioners, transforming the lives of their patients and clients."¹ To meet this goal, Clarion offers over 60 different technological solutions and employs a staff of 125 consultants, trainers, customer service representatives, service engineers, and safety officers. As of 2018, Clarion has installed over 4,500 systems at hospitals, aesthetic clinics, and private medical practices.
Medical Wholesale Distributor whose line of business includes the wholesale distribution of surgical and other medical instruments, apparatus, and equipment.
+125 users
Insufficient backup system
Lengthy recovery times
Insufficient disaster recovery
Congested network
Building new digital backup system
Using interchangeable hardware
Both onsite and off-site data storage
Reduced backup time
Reduced recovery time
Eliminated network congestion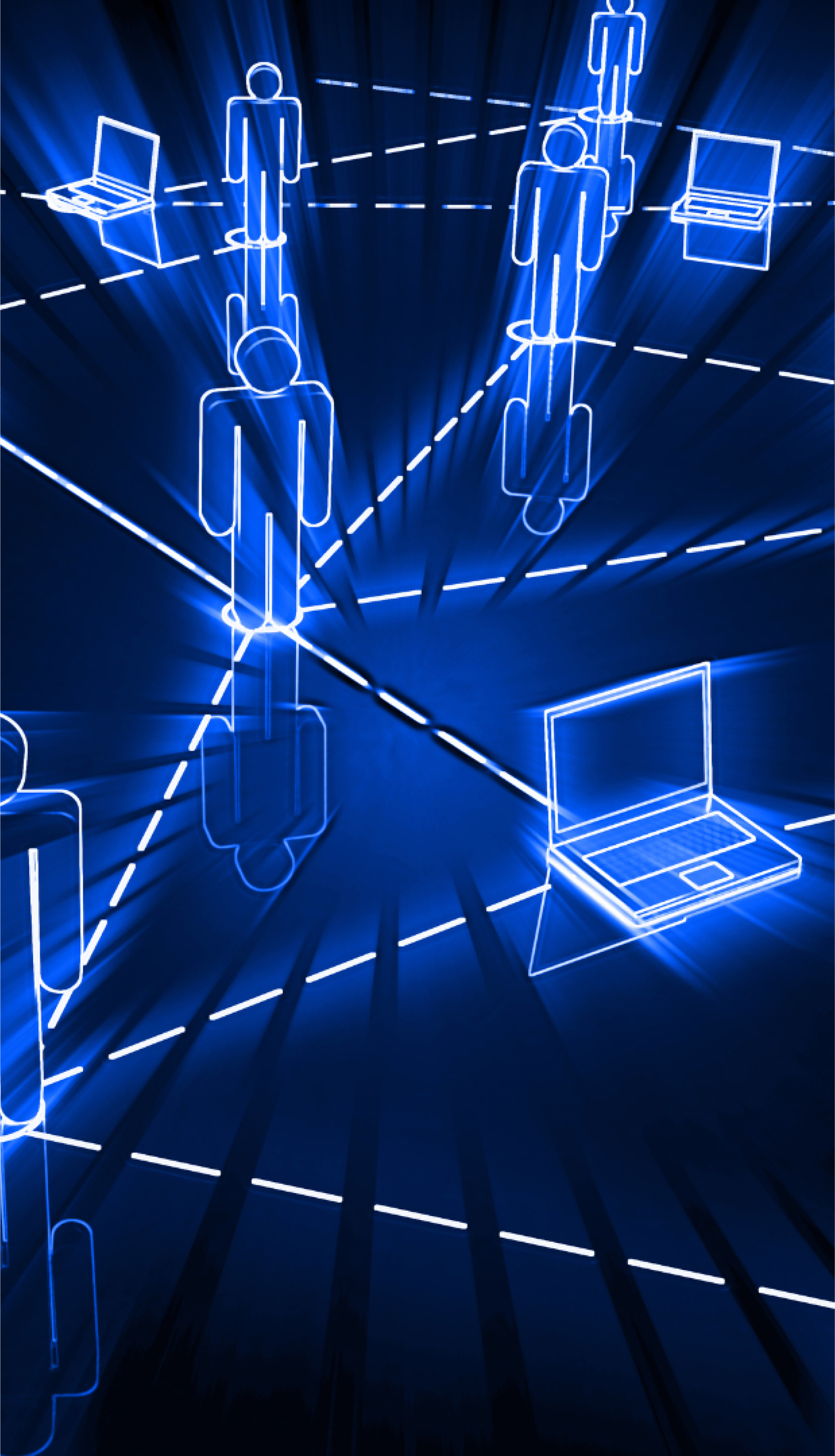 Clarion Needed a Reliable, Long-Term Solution to Manage its IT Infrastructure
Samson and Clarion's Director of Finance and IT, Cameron Dell, approached Henrique Reis, President of Reis Information Systems in May of 2018 for guidance on IT systems. Clarion's in-house IT manager was leaving the company, and they desperately needed a new solution for managing their IT infrastructure. Samson and Cameron considered two options; (1) hire a new in-house IT manager; or (2) partner with a Managed Service Provider (MSP).
Cameron and Samson decided to partner with an MSP because, as Cameron noted, "a Managed Service Provider, such as Reis Information Systems has a lot more knowledge, resources and expertise to offer compared to the in-house IT person." From a financial perspective, it was more cost effective for Clarion Medical to outsource their IT and get a full team of technicians at a lower cost than hiring a full-time IT manager. From Cameron's position as Director of Finance and IT, cost and expertise were the two main factors that affected their final decision.
Clarion needed a partner who could lead, manage, and support its internal IT investments over the long-term.
Cameron and Samson reviewed offerings from four different MSPs in Waterloo Region before deciding to partner with Reis Informatica.
"Our new backup system provides Clarion with a greater peace of mind. We have never been as proactive as we are now after partnering with Reis. We are certain that several copies of data backups will allow us to quickly retrieve our resources in case of data loss."

Cameron Dell

Director of Finance and IT at Clarion Medical Technologies
Implementing an Enterprise-Grade Backup and Disaster Recovery Plan
Before Reis Information Systems on-boarded Clarion to a Managed Services platform, Henrique conducted a complimentary network assessment. The results of the assessment indicated that Clarion's tape backup system had to be replaced as soon as possible.
Put simply, a tape backup system was far too costly and unreliable to safeguard Clarion's most valuable IT asset, its data. For mid-size companies, "there is a 50% failure rate when restoring data from tape. Additionally, some 40% of IT managers found that essential data was unrecoverable from a tape."² The amount of data stored on the tape is often tremendous. A bundle of tapes with multiple records would be using up a lot of off-site storage to remain secure.
The Reis Informatica team worked quickly to replace the old tape backup system with a state-of-the-art network backup system that would protect both physical and virtual servers at Clarion.
One QNAP Network Attached Storage systems with 8TB drives was installed at Clarion location and another NAS was placed at the Reis office. This reliable backup methodology provides Clarion with numerous backup restore points and retention. Now, if a system crash were to occur, the recovery time would be a matter of minutes, instead of days.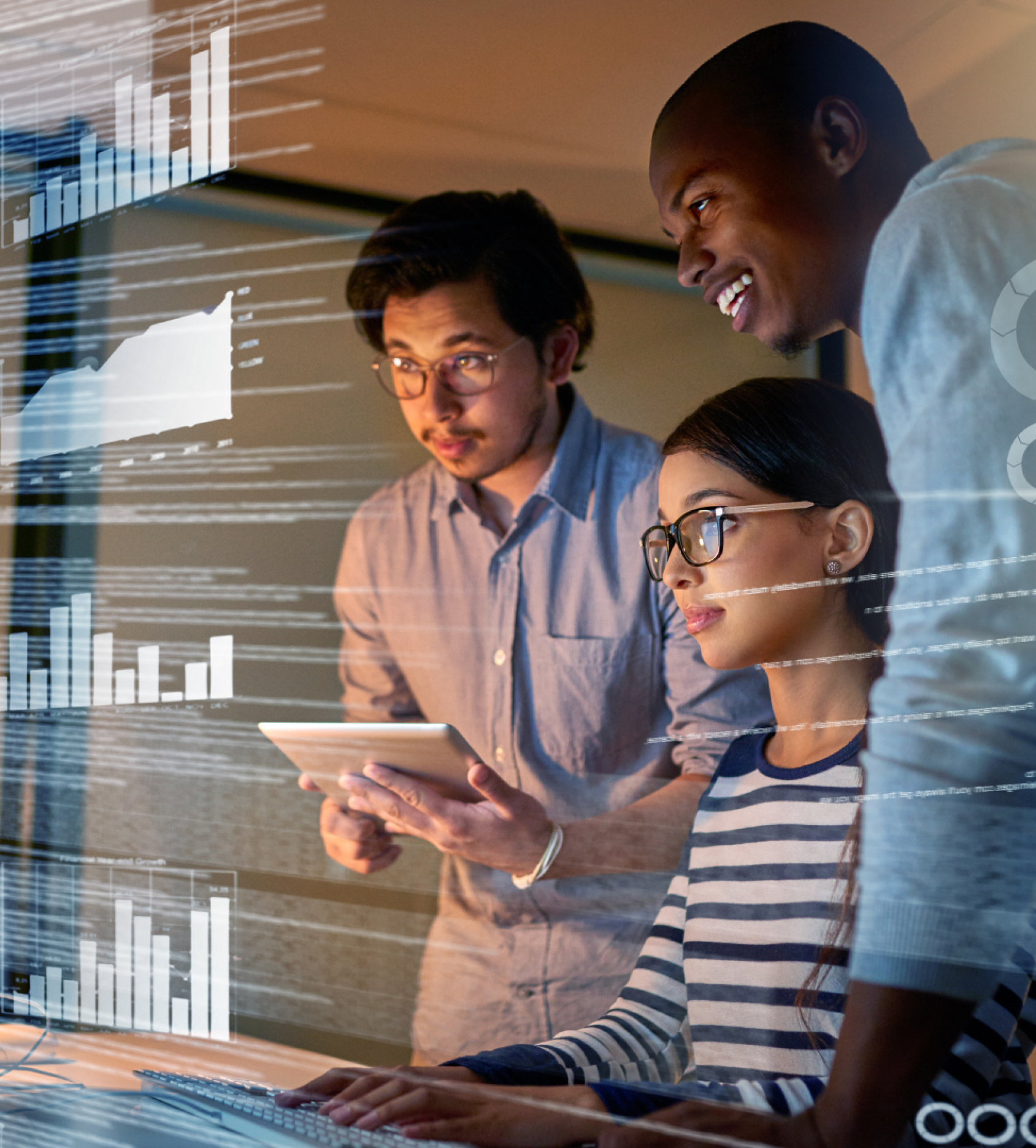 "Reis was by far the most attentive and responsive compared to other companies that were being reviewed. Henrique was always the first person to respond in addition to being very organized and professional. It felt like a perfect fit for Clarion."

Cameron Dell

Director of Finance and IT at Clarion Medical Technologies