Welcome to
Cyberscopic
our Cyberscurity unit
Cyberscopic is where we offer next-generation Security Operations Center (SOC) as a Service solutions to protect your organization against cyber threats.
Our SOC as a Service is a comprehensive solution that provides real-time threat detection and response capabilities, 24/7 monitoring, and expert security analysis to keep your systems and data safe.
Protect everything you built
From risk assessments to disaster recovery, we have you covered with a process that works: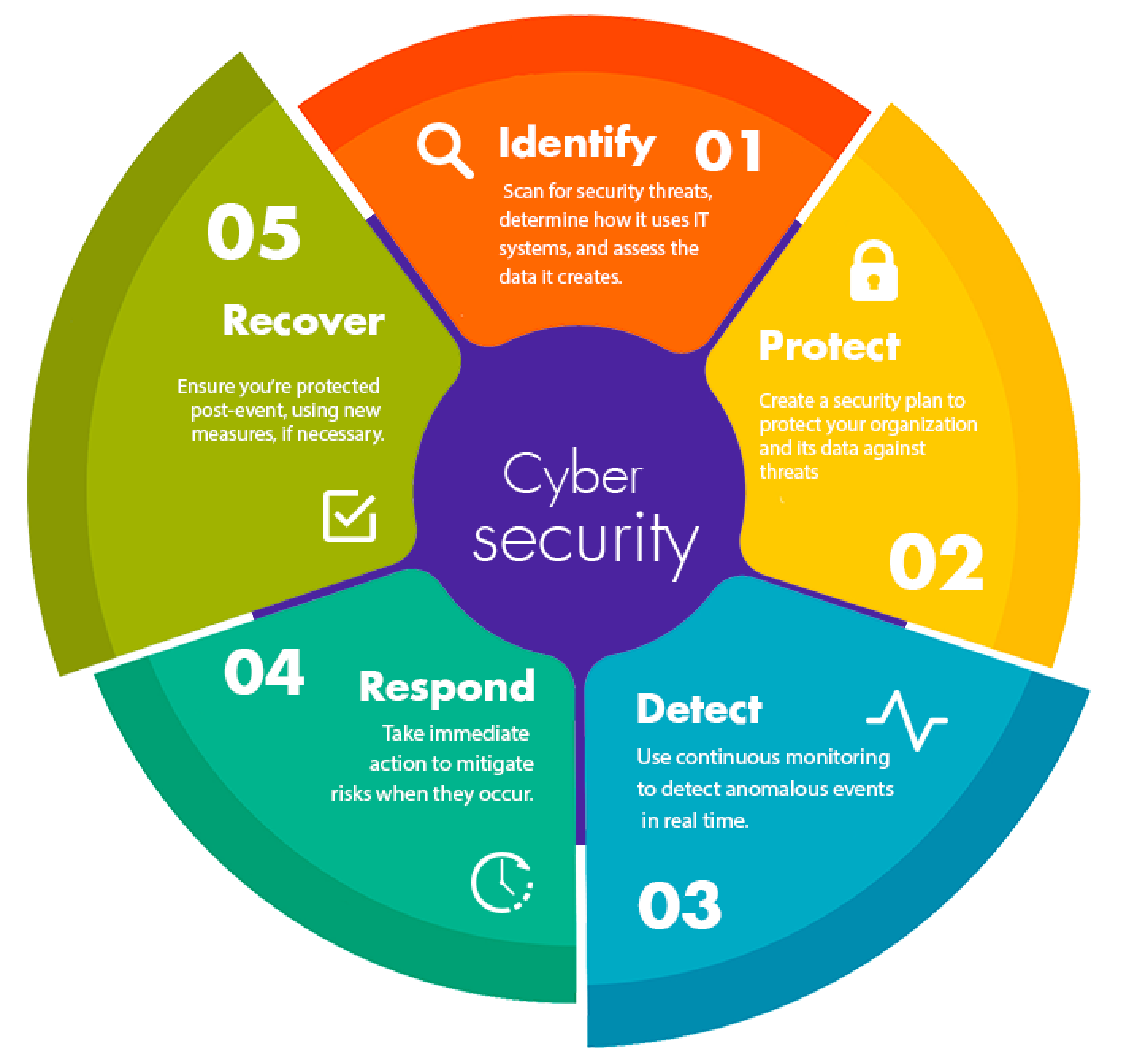 Securing Your Business with Our Cybersecurity Solution – Your Personalized Cyber Security Defense
In today's digital age, running a business can feel like navigating a ship through stormy seas. The world of technology is full of opportunities but also threats. Cyber threats like viruses, hackers, and data breaches are becoming more common and sophisticated every day. As a business owner, you already have a lot on your plate. The last thing you need is to worry about your company's cybersecurity. That's where we come in!
We offer an innovative solution called CYBERSCOPIC. But what does that mean for you? Imagine having a team of superhero cyber-guards, watching over your business 24/7, keeping it safe from all digital dangers. That's exactly what CYBERSCOPIC does!
Now, you may be wondering, "Why do I need this service?" Let's put it this way:
No More Sleepless Nights:
Our CYBERSCOPIC service is like a digital fortress for your business. It keeps the bad guys out and your data safe. So you can focus on growing your business, leaving the cybersecurity worries to us!
Your Cybersecurity plan is no longer good enough
Protecting your business from disasters such as data corruption, fires, and floods have been the traditional mandate for IT professionals. Unfortunately, it is no longer enough to keep you safe. There is an incredible amount of people out to destroy your business and steal your money and data. They will launch attacks against you, your clients, family, and friends. This is why cybersecurity has now become essential.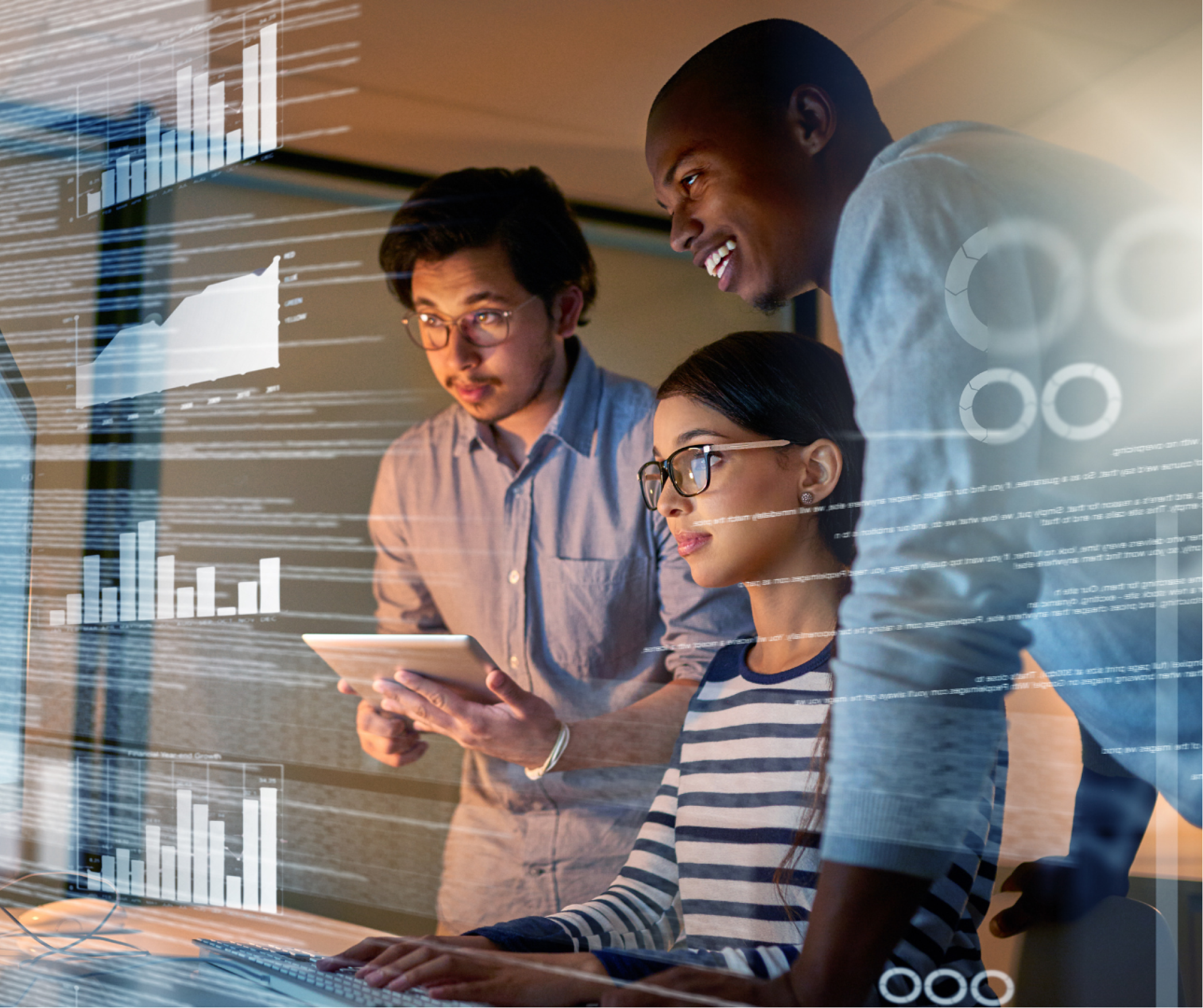 SIEM Services in the Cloud
Microsoft 365 log analisys
Key benefits Core: *(best seller)
All included in core light
Network vulnerability scans
Exclusive Cybersecurity Portal for monitoring security posture
learn more about how our cybersecurity services can benefit your organization