Integrated Enterprise Security and Increased Wi-Fi Coverage with Cisco Meraki Access Points at Pano Cap Canada LTD.
Reis Informatica Implements Integrated Enterprise Security and Increases Wi-Fi Coverage with Cisco Meraki Access Points at Pano Cap Canada Ltd.

About Pano Cap Canada Ltd
Pano Cap has been a leading provider of closure solutions for small, medium, and large-sized businesses across multiple industries for over 50 years. Pano Cap's head office is located in Kitchener, Canada, with additional facilities in Kaufbeuren, Germany and São Paulo, Brazil.
Manufacturing operations rely on computer technology for most essential processes, including production, customer support, logistics, and distribution. Pano Cap's main goals are to increase closure production, improve lead time and become more efficient in their operations while staying environmentally friendly. To meet these goals, Pano Cap has added several new injection molding machines and upgraded tooling equipment at their modern manufacturing facility in Kitchener. By striving for innovation and continuous improvement, Pano Cap provides its customers with a wide range of products.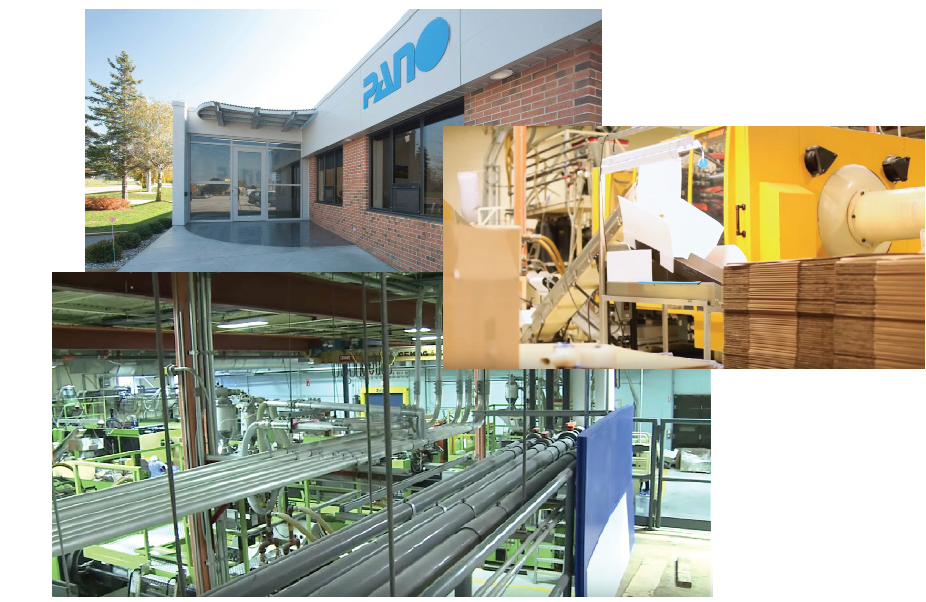 Pano Cap Canada Ltd is a manufacturer of closure solutions.
Upgrade Pano Cap Canada's wireless network to ensure stable wi-fi connectivity for supporting business-critical devices, productivity applications, and custom ERP system.
Ensure that Pano Cap Canada is well prepared for future technological challenges.
Perform a wi-fi network mapping survey to determine ideal access point placement and install new Cisco Meraki MR33 units throughout facilities.
Improved wi-fi connectivity for both employees and guests.
Built a high-density network that supports business-critical devices, productivity applications, and custom ERP system.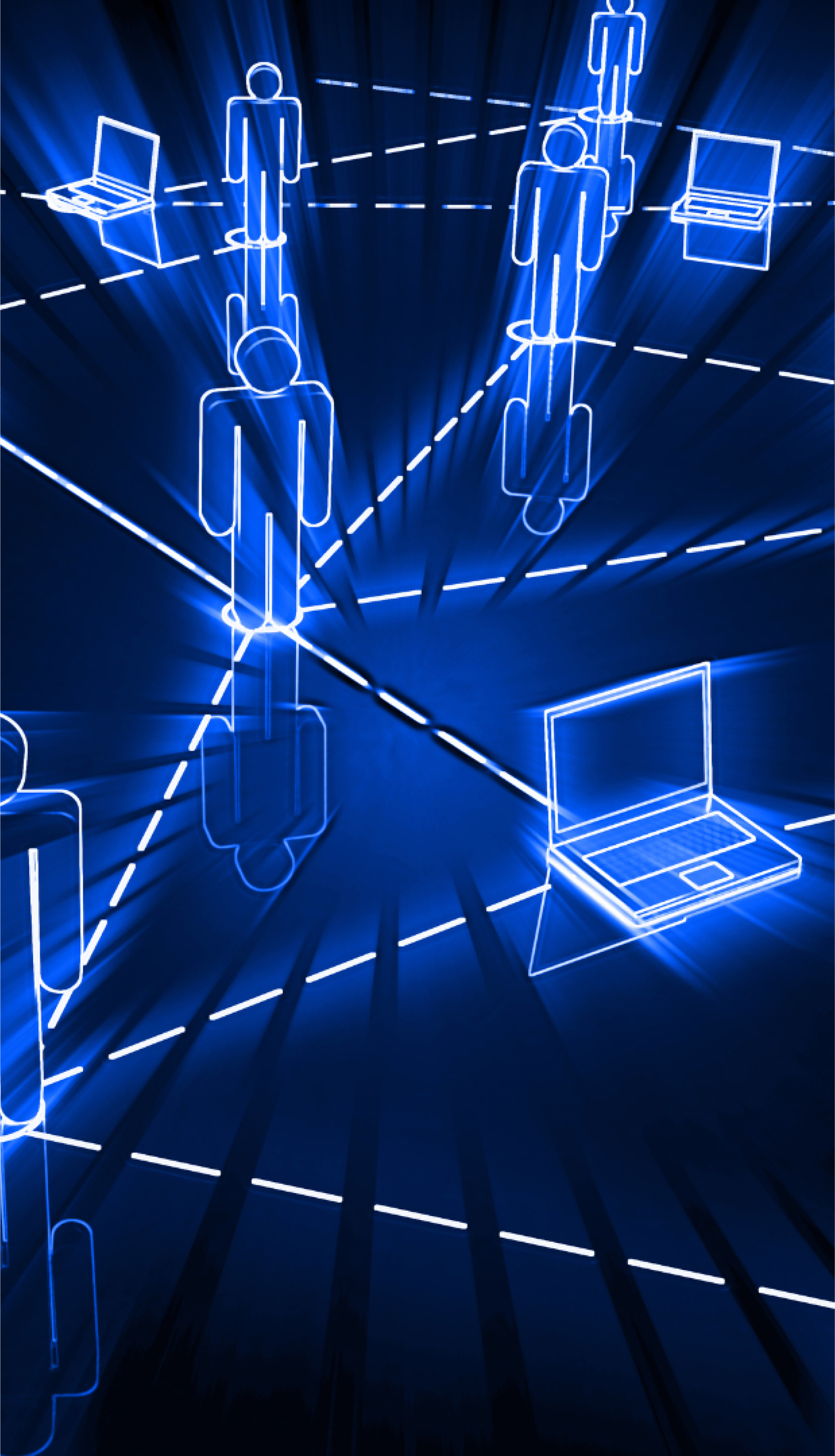 Pano Cap Canada Ltd needed a reliable wireless network to support its new autonomous lift truck and Wi-Fi enabled devices.
A reliable wireless network is critical for Pano Cap's day-to-day operations. The wireless network is used on the factory floor for a fully autonomous lift truck, which transports closures around the floor along a built-in map-controlled wireless Internet connection.
Office staff relies on a fast and reliable wireless network connection in their daily activities. According to Pano Cap's Vice-President of Quality & Engineering, Jim Sinclair, the wi-fi coverage at the boardroom was very weak and inconsistent. This resulted in a slower response rate and reduced work efficiency when Pano Cap's sales representatives worked from the office.
Continuous improvement to the factory floor layout necessitated a plan to upgrade the network and improve wi-fi coverage in specific areas of the facility. After wi-fi testing and site surveys were performed by a technician from Reis Information Systems, a plan was created to add new Cisco Meraki access points for improved coverage and to create a separate guest wi-fi network to improve network security and bandwidth allocation.
""Reis Informatica always ensures that we are prepared for future
technological challenges doing it seamlessly and effectively. If it would be otherwise,
we would not have our long-lasting relationships together. We are happy to have them
by our side and their team became like family to us at Pano Cap Canada.""

Jim Sinclair

VP Quality and Engineering
Reis Informatica performed a successful wireless networking project to help Pano Cap Canada Ltd achieve its corporate goals.
After conducting a successful and cost-effective site survey, then installing new Cisco Meraki MR33 wireless access points, wi-fi connectivity was significantly improved. Pano Cap was able to implement its fully autonomous lift truck operations on the factory floor, which has increased the company's efficiency and profitability.
The current network set up fulfills the company's needs in supporting business-critical devices, productivity applications, custom ERP system, and work processes on both the factory floor and at the main office.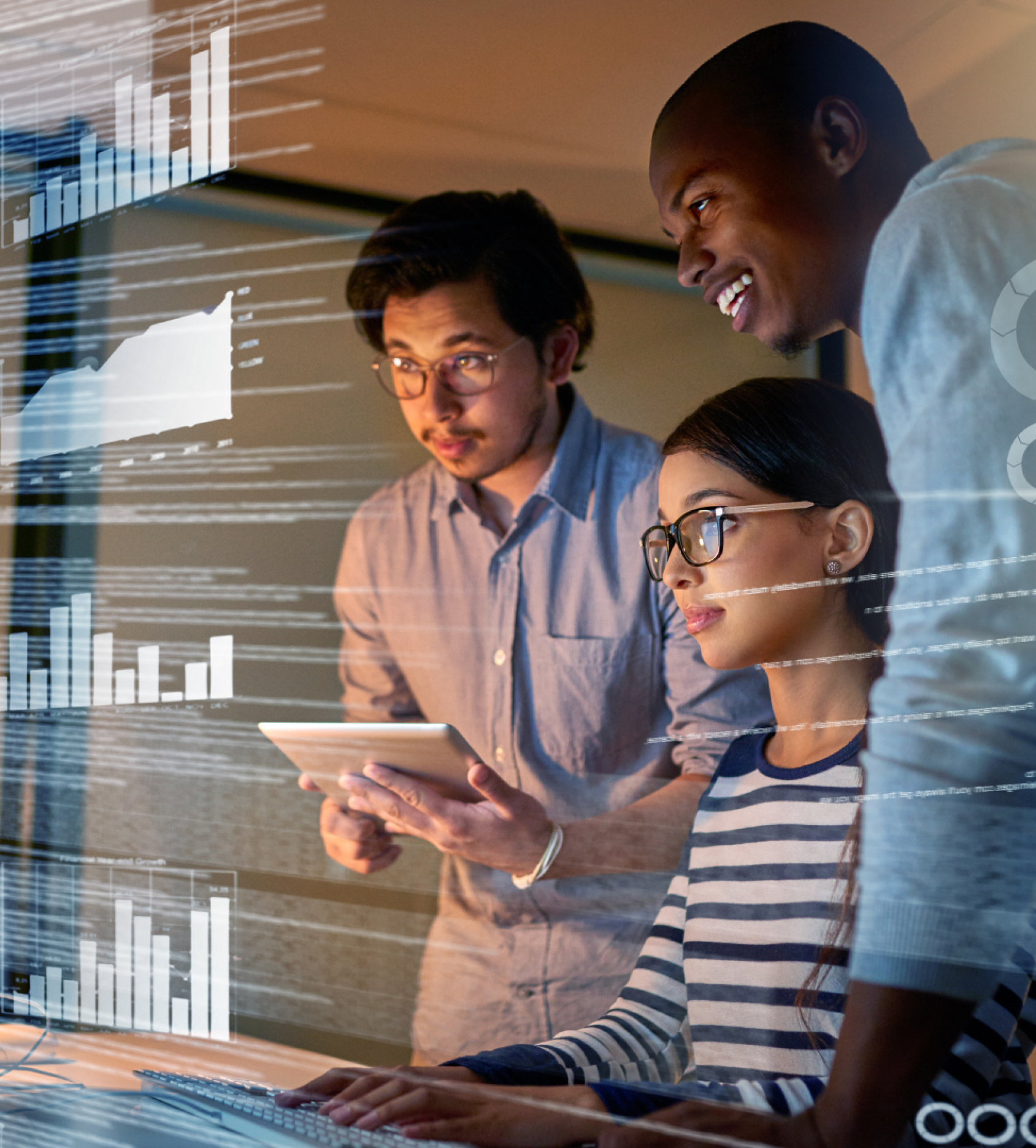 ""Wi-Fi is an essential part of our business from factory floor operations to customer services. Our employees had positive feedback on the improved network coverage and performance after the implementation of the access point upgrades. Pano Cap's wireless network is significantly more stable and reliable which allows us to work smoothly with no interruptions while achieving our company goals.""

Jim Sinclair

VP Quality and Engineering