"Outstanding women can function as inspirational examples of success, illustrating the kinds of achievements that are possible for women around them. They demonstrate that it is possible to overcome traditional gender barriers, indicating to other women that high levels of success are indeed attainable."
-Penelope Lockwood, Psychologist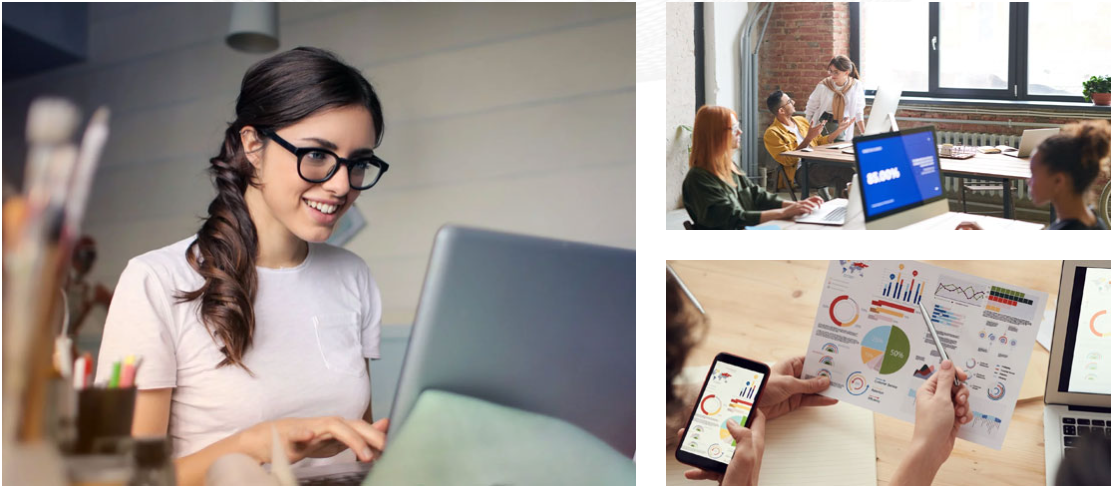 Why choose Reis?
Here's a small taste of what we offer:
Amazing Compensation
Reis Informatica offers competitive salaries and a minimum of three weeks of vacation. We believe in taking care of our people on and off the field.
Flexibility
Do you need to leaving early to pick up your kids from daycare? Do you have to come in late because you're getting new tires put on your car? No problem! You can work from home sometimes too.  We offer a hybrid approach and as a result, we want our employees to feel their best so when they come to work they can focus on success!
Appreciation
We provide special treats on your work anniversary and your birthday.  We enjoy regular company outings and team-building activities.  Above all, we help everyone stay connected.
Shared Wins
Little things can make you feel great on a daily basis.  For example, shared wins. That's why we have a horn at the office. If you have good news to share or you've closed a deal, everyone celebrates.
Professional development
Reis offers regular training to keep our employee's skills fresh and up to date. In other words, we want world-class skills to offer our clients and we want you to grow professionally during your time here.
Want to be featured?  Contact is below!