Work with Us!
Are you in search of a new job in the tech world? Reis Informatica is looking for applicants in the GTA and surrounding area.  We offer contract, part-time and full-time employment, so Contact us today if you want to join an awesome team!  Also keep your eye on Indeed for the latest postings!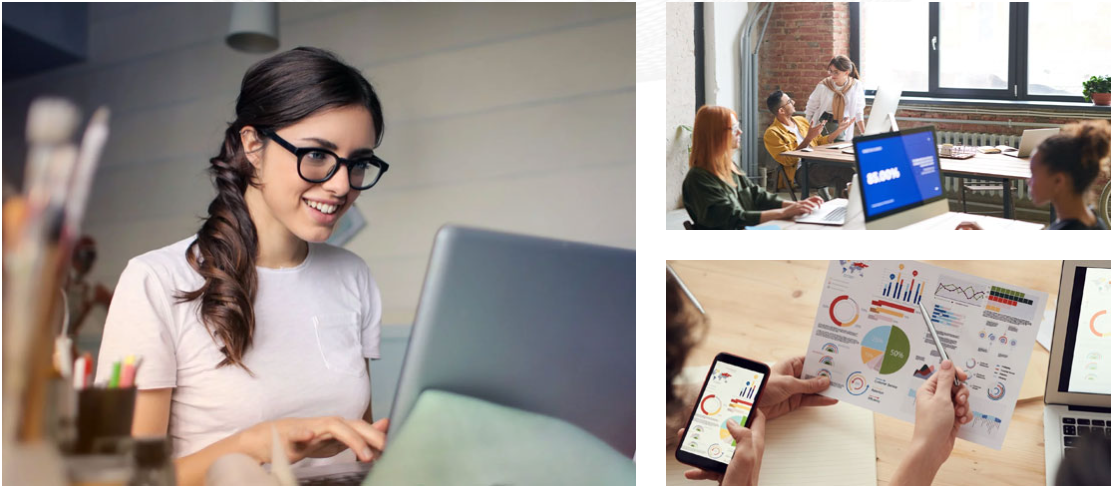 Why choose Reis Informatica?
Here's a small taste of what we offer:
Great Compensation
Reis Informatica offers competitive salaries and unlimited vacation.  We work hard and play hard but always get the job done!
Flexibility
Are you children virtually learning at home? Do you have to come in late because you're getting new tires put on your car? No problem! You can work from home.  We offer a hybrid approach and as a result, we want our employees to feel their best so when they come to work they can focus on success!
Appreciation
Reis Informatica loves to celebrate our employees.  We enjoy regular company outings and team-building activities.  We also attend various tech events in the industry during the year that we encourage our employees to be a part of.  Above all, we help everyone stay connected.
Shared Wins
Little things can make you feel great on a daily basis.  For example, shared wins. That's why we have a horn at the office. If you have good news to share or you've closed a deal, everyone celebrates.
Professional development
Our company offers regular training to keep our employee's skills fresh and up to date. In other words, we want world-class skills to offer our clients and we want you to grow professionally during your time here.